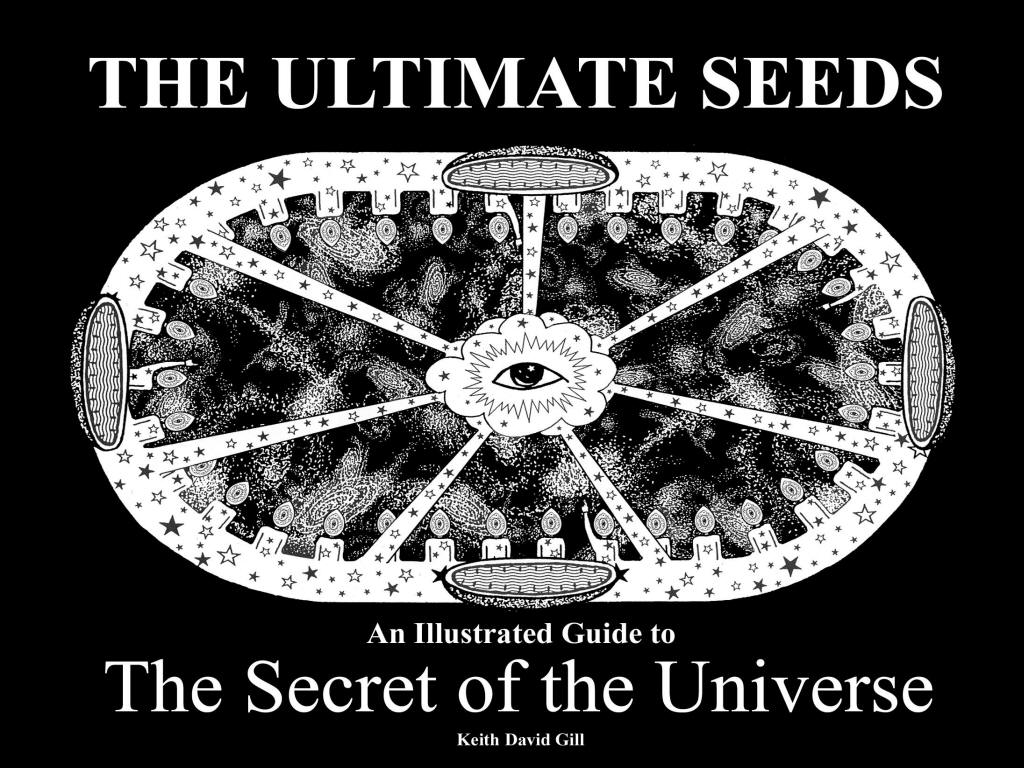 The following is a sampling of illustrations and text from the book.
For a more in-depth view, scroll down to the list of "Illustration Sequences"
toward the bottom of this page or click here.
Thank You! (and welcome to this website)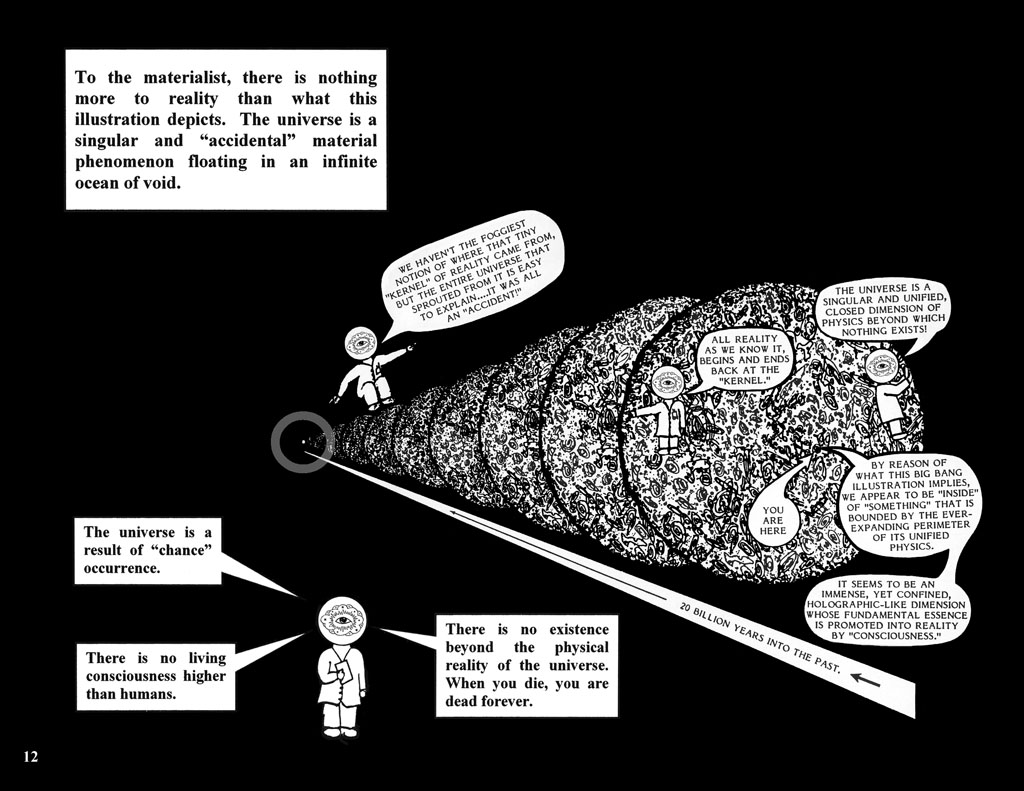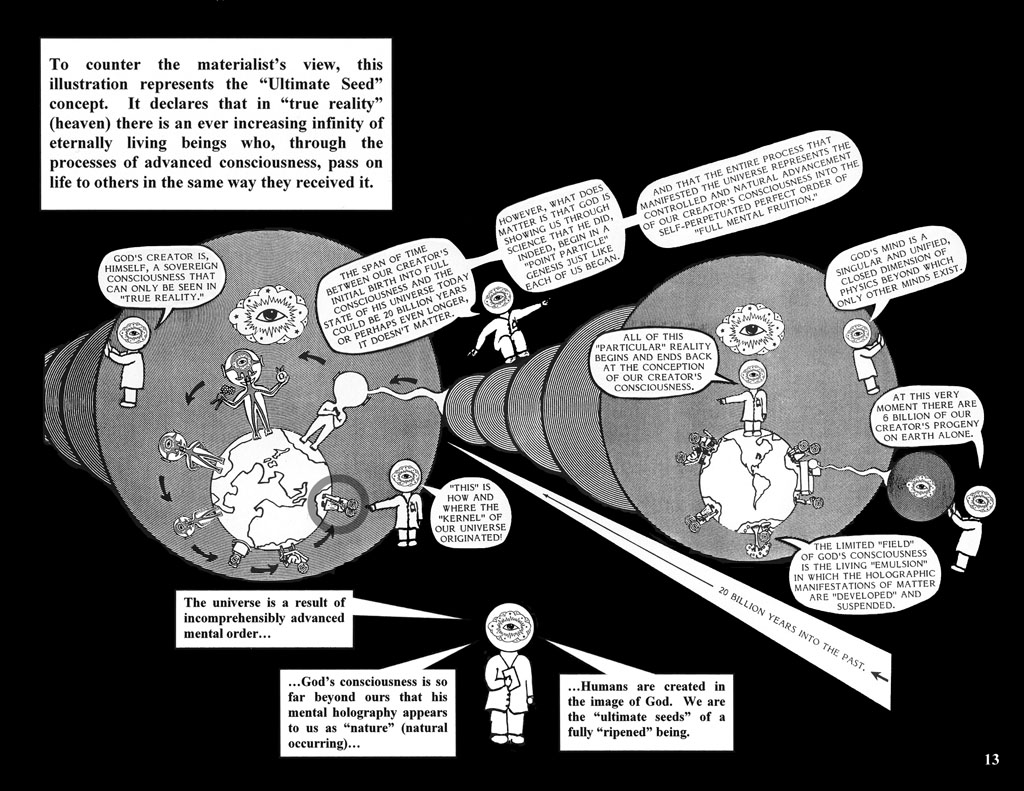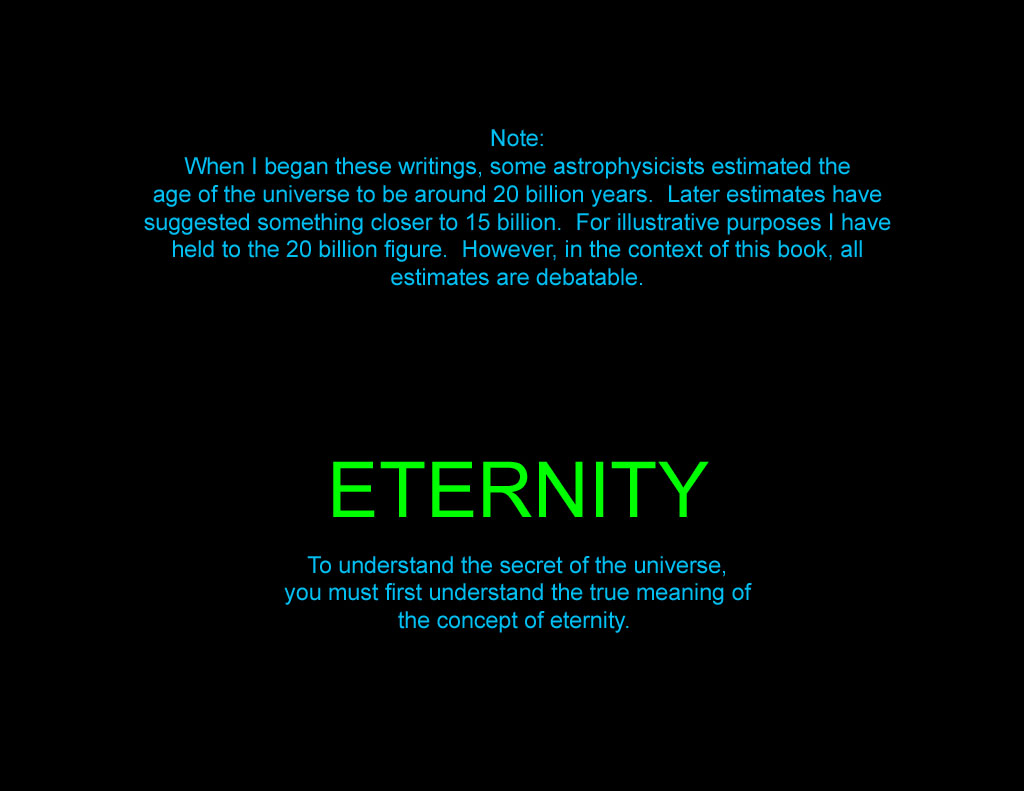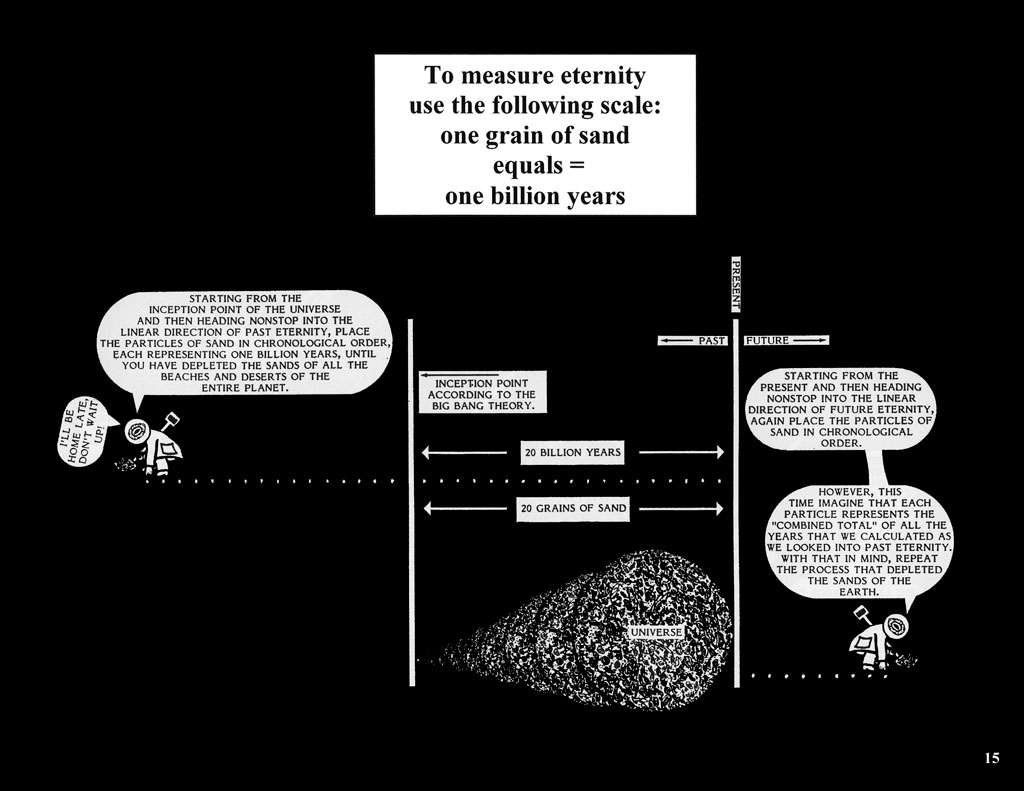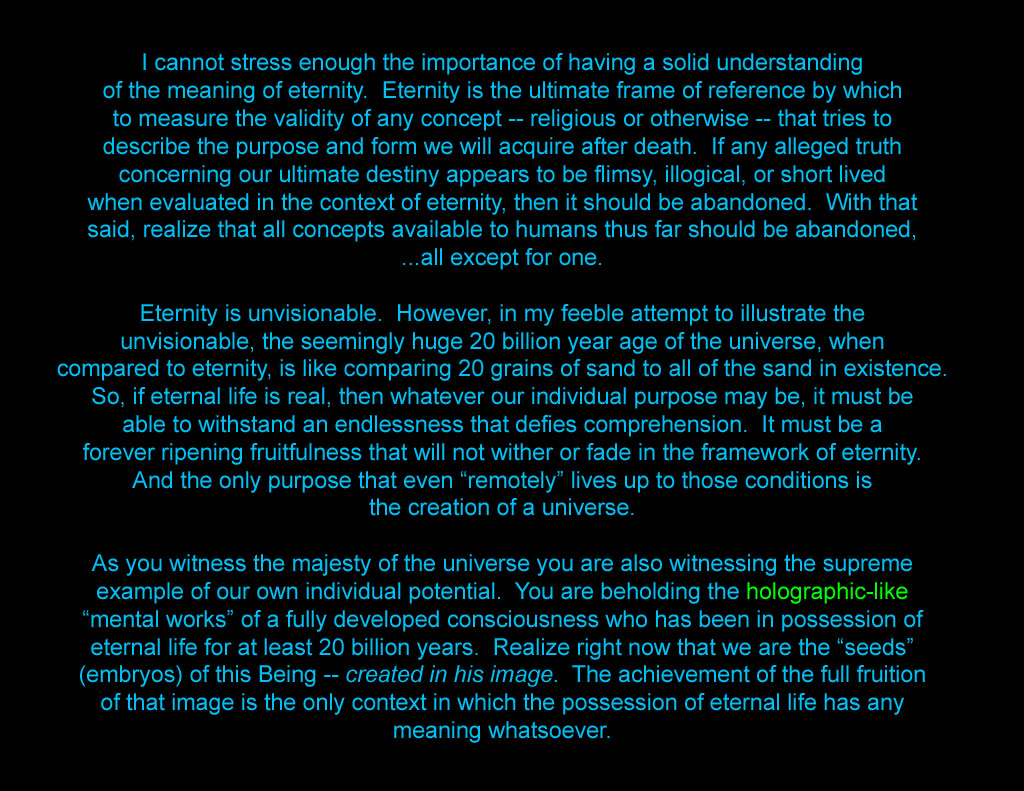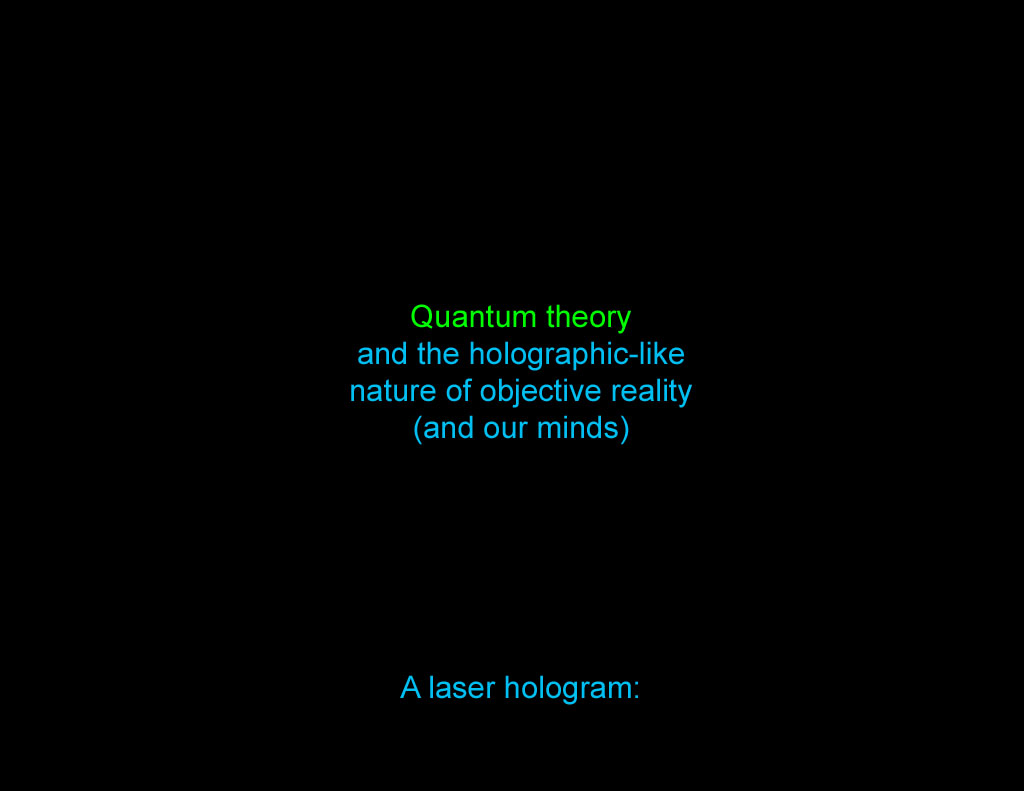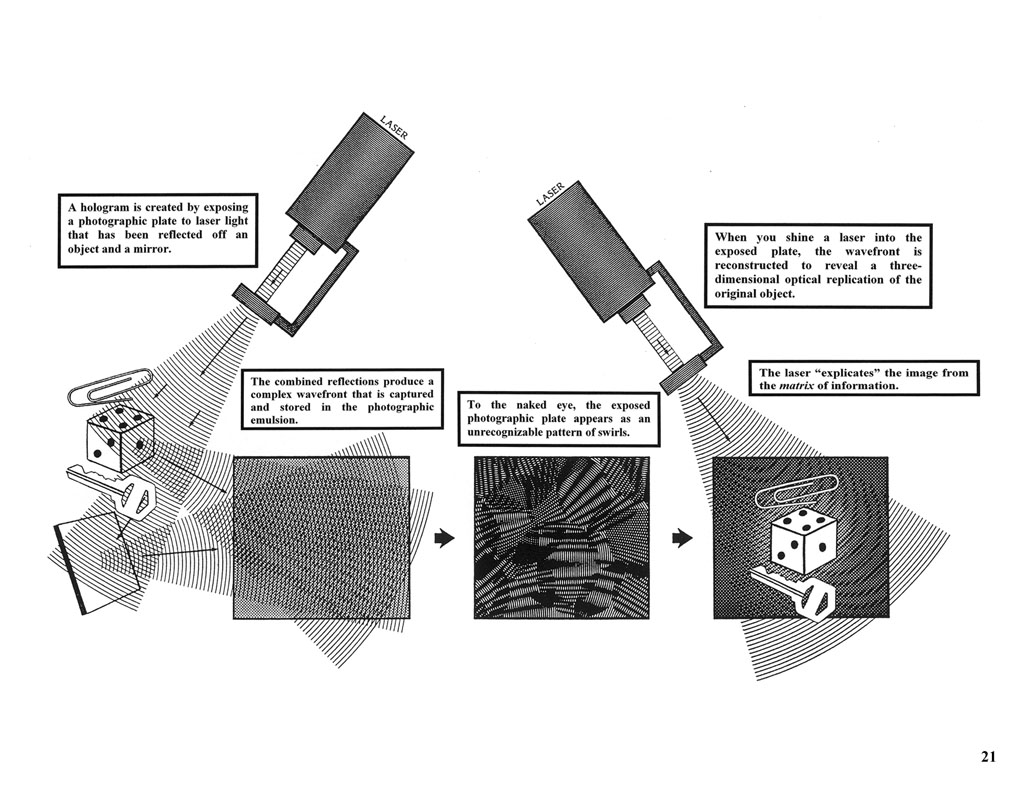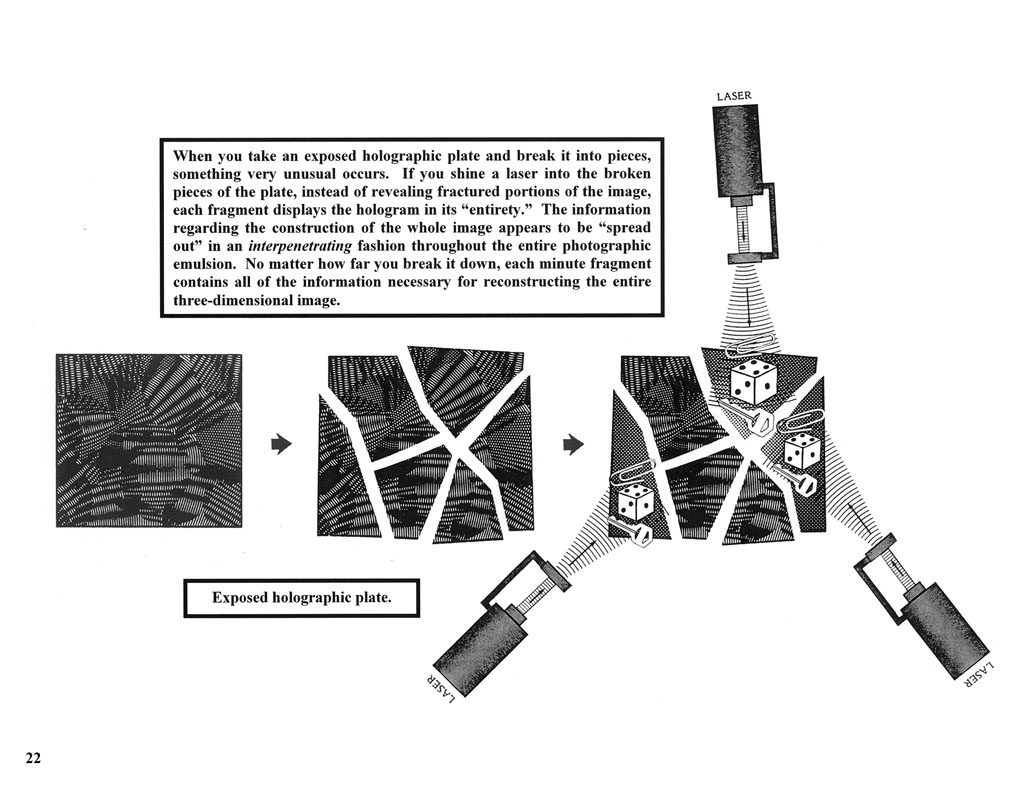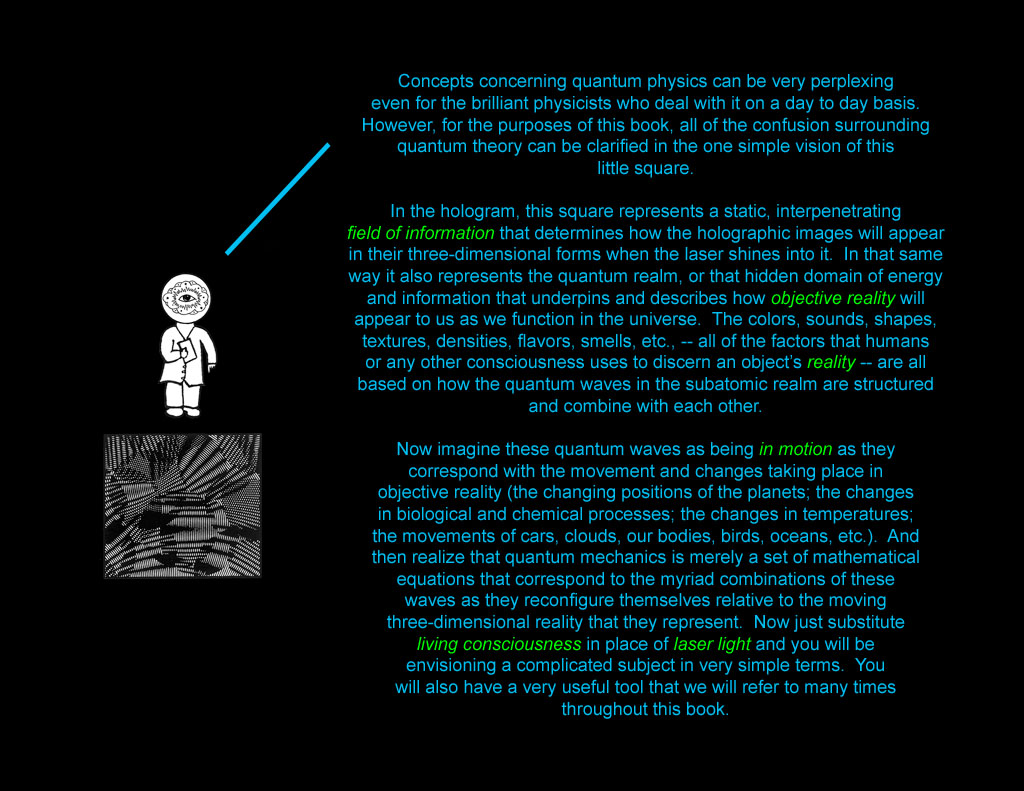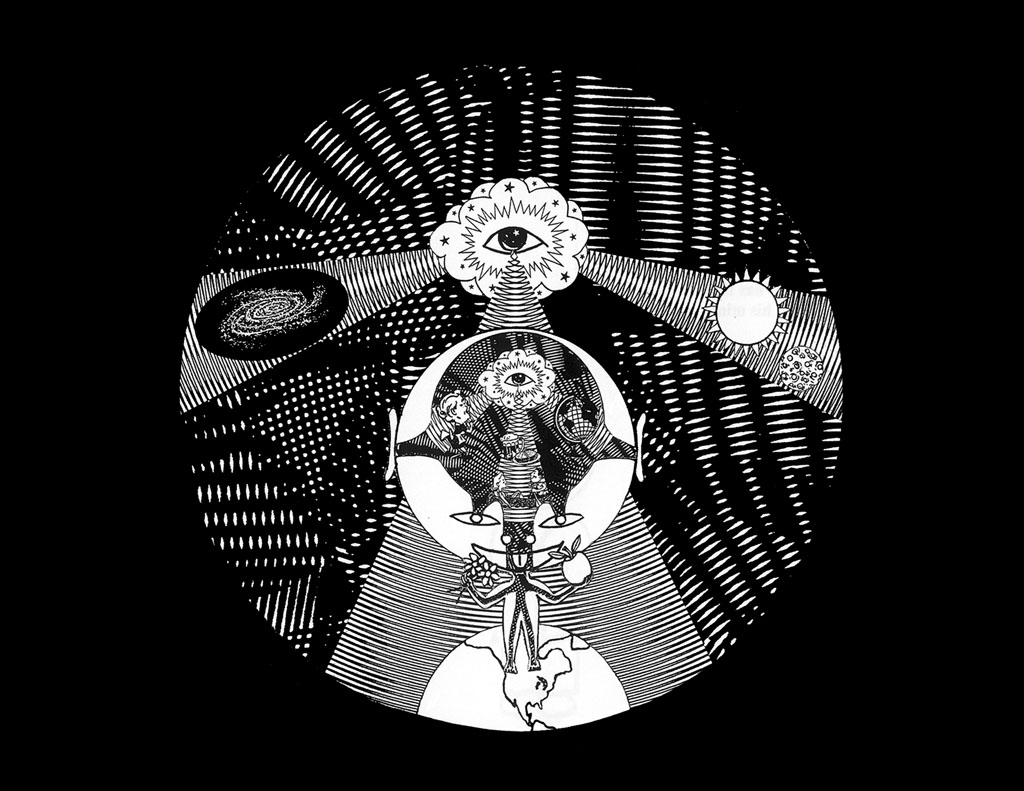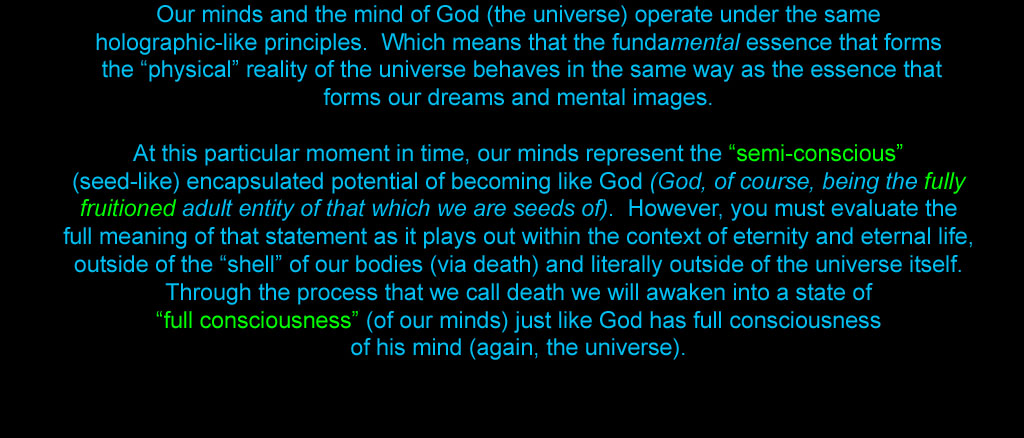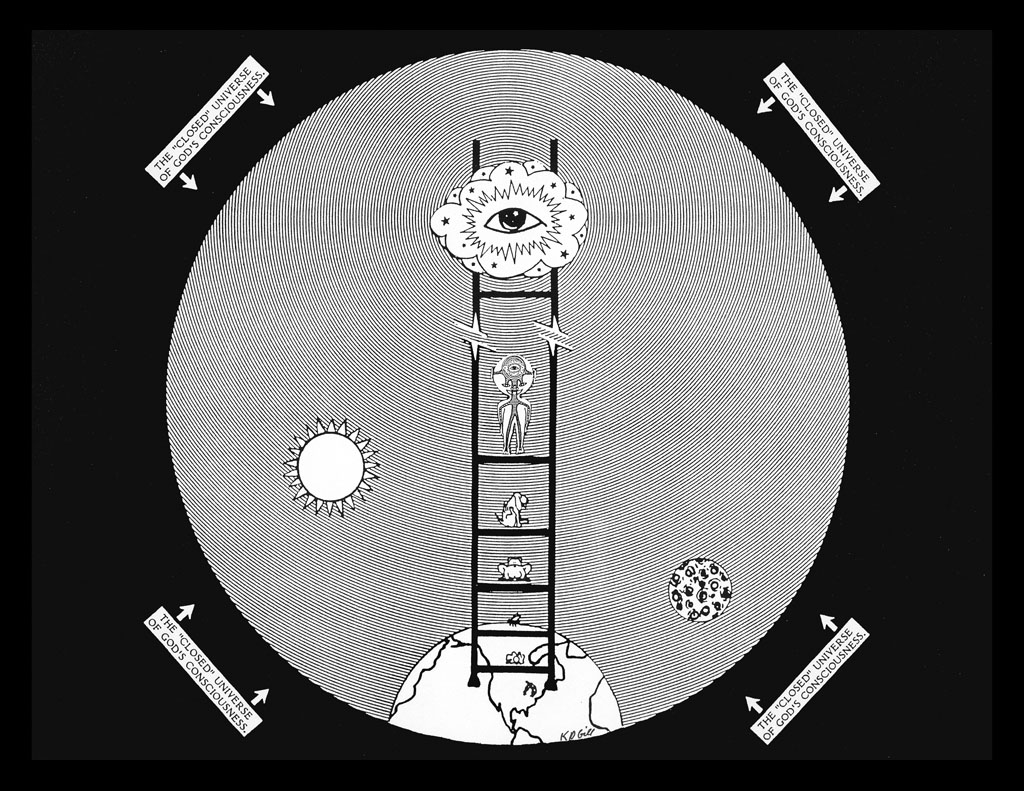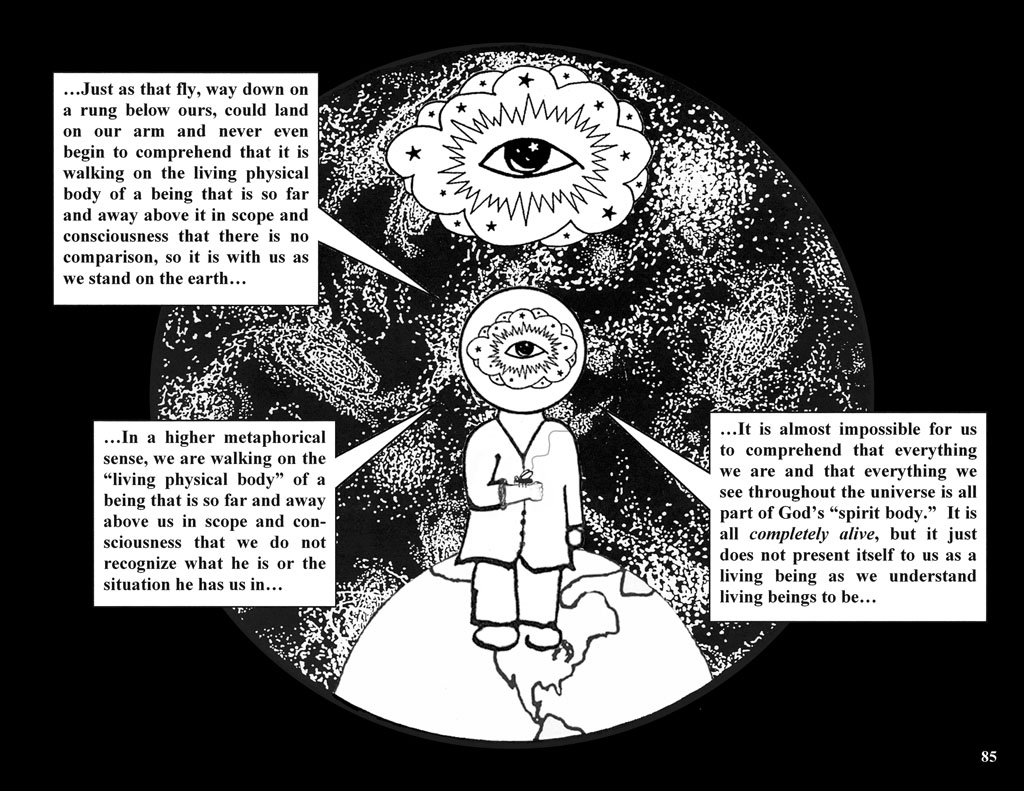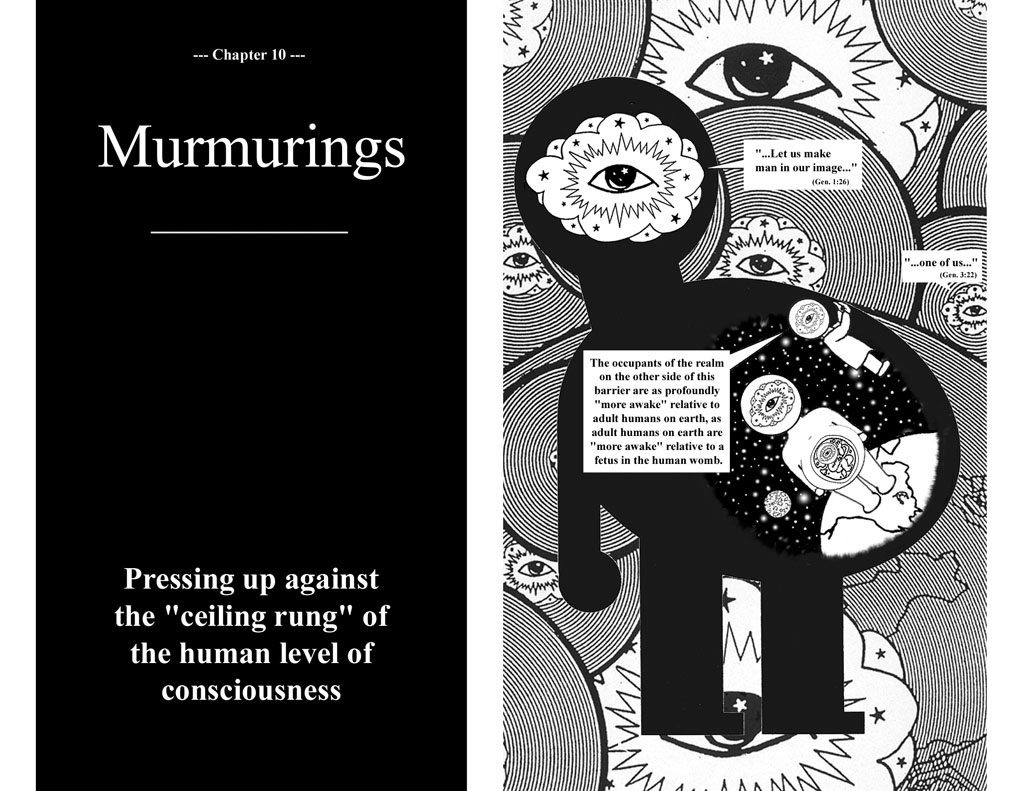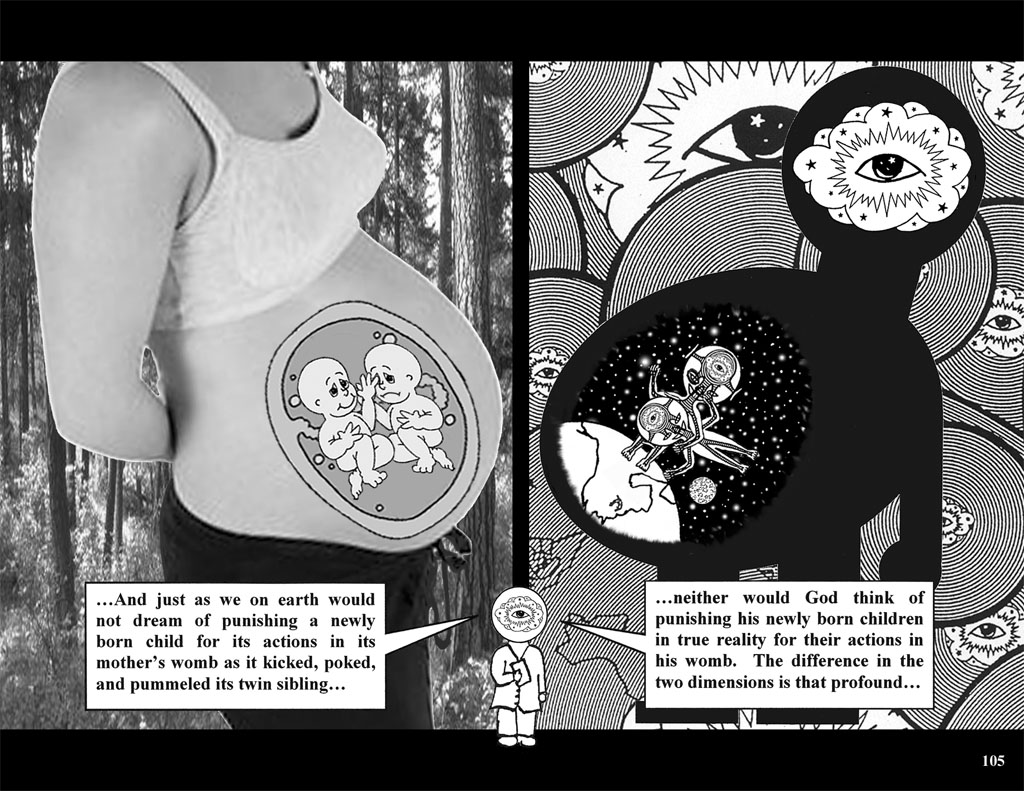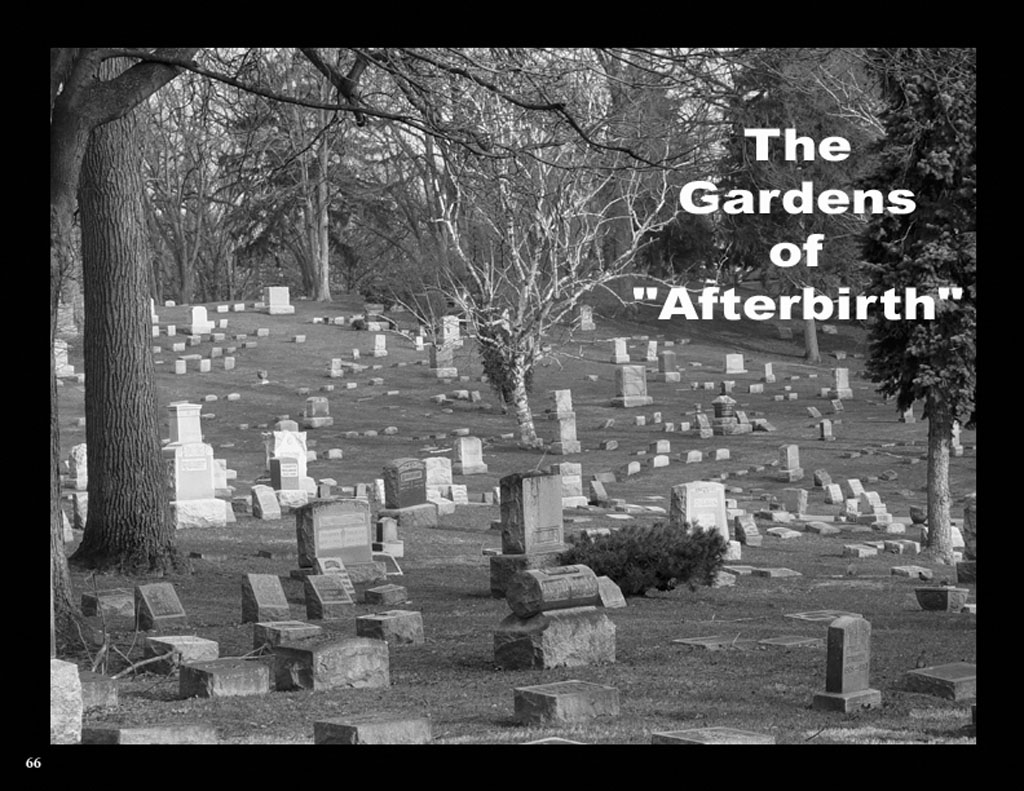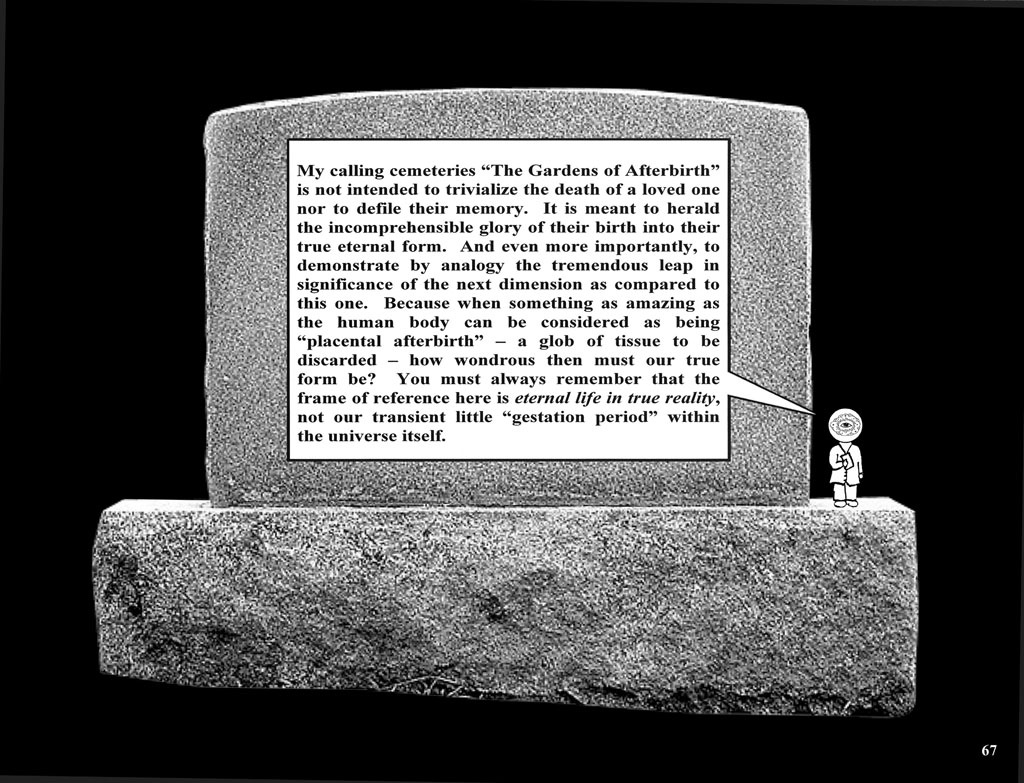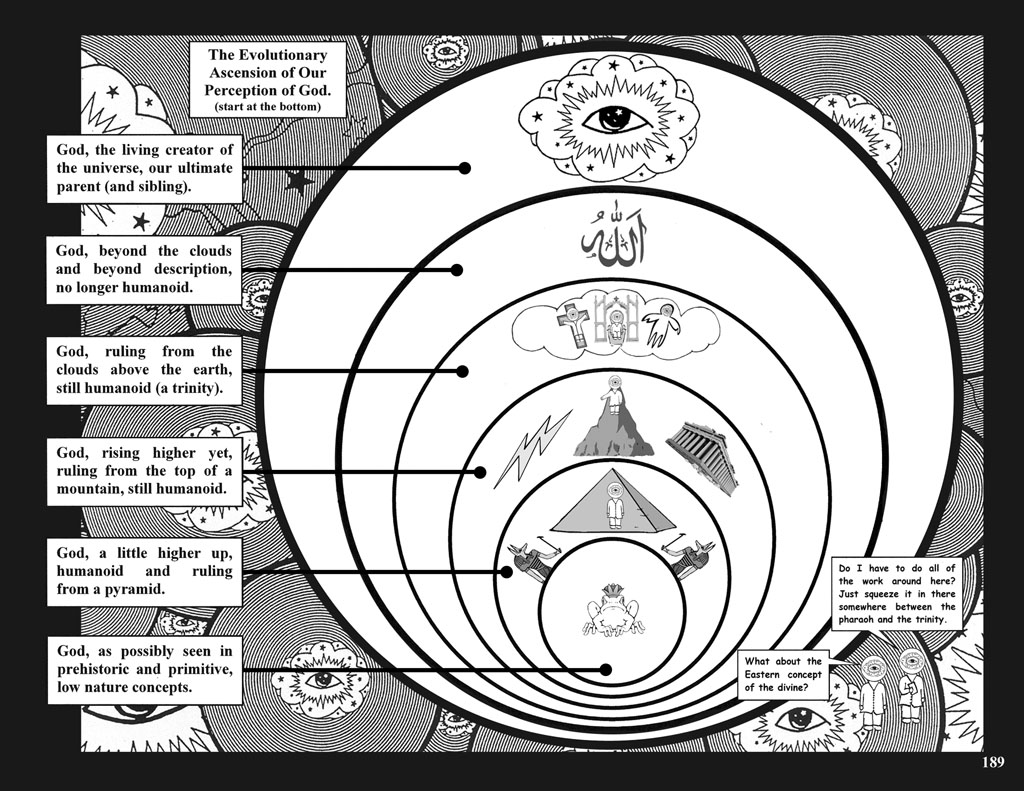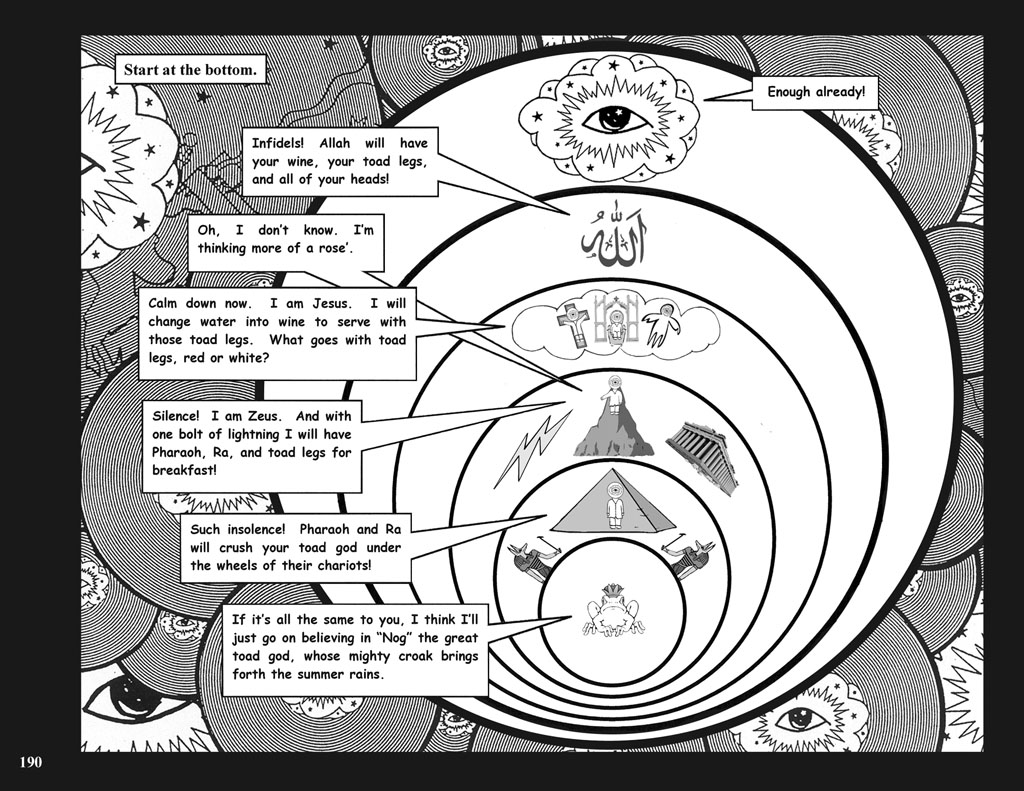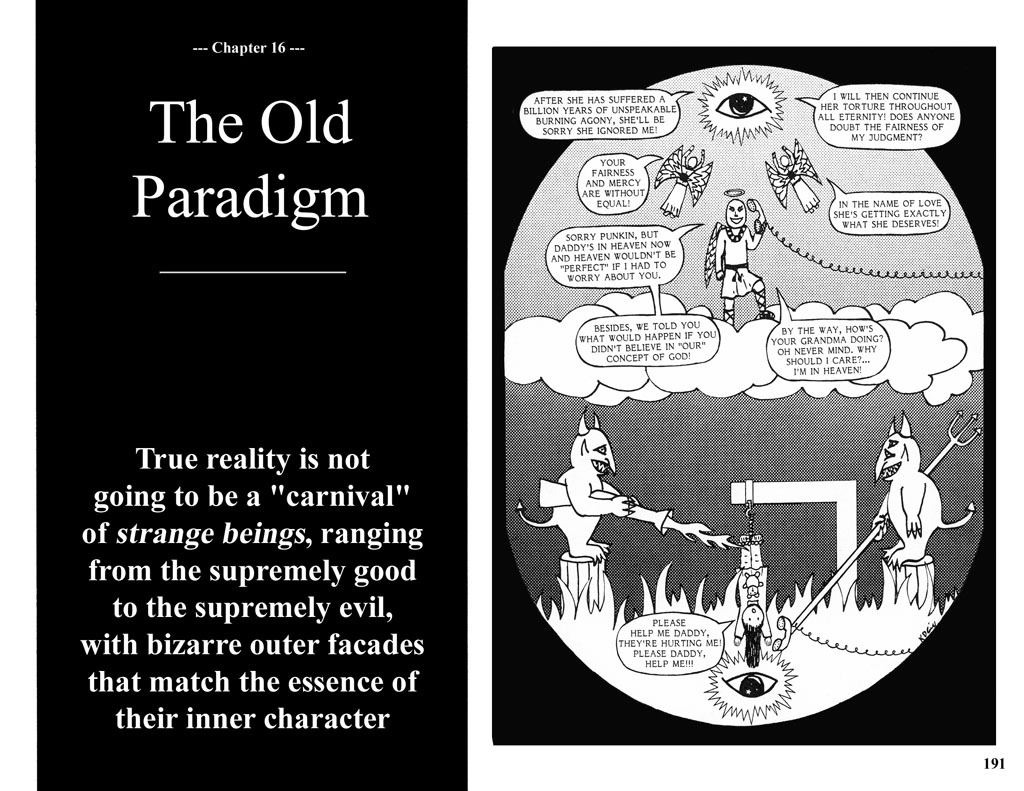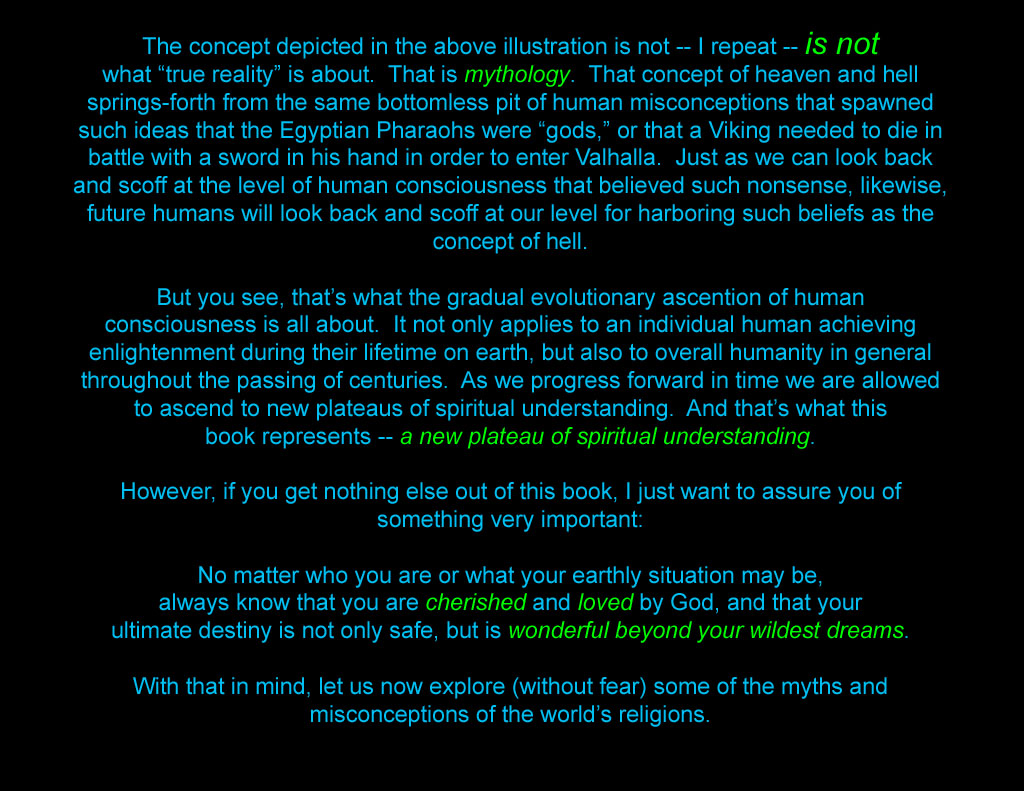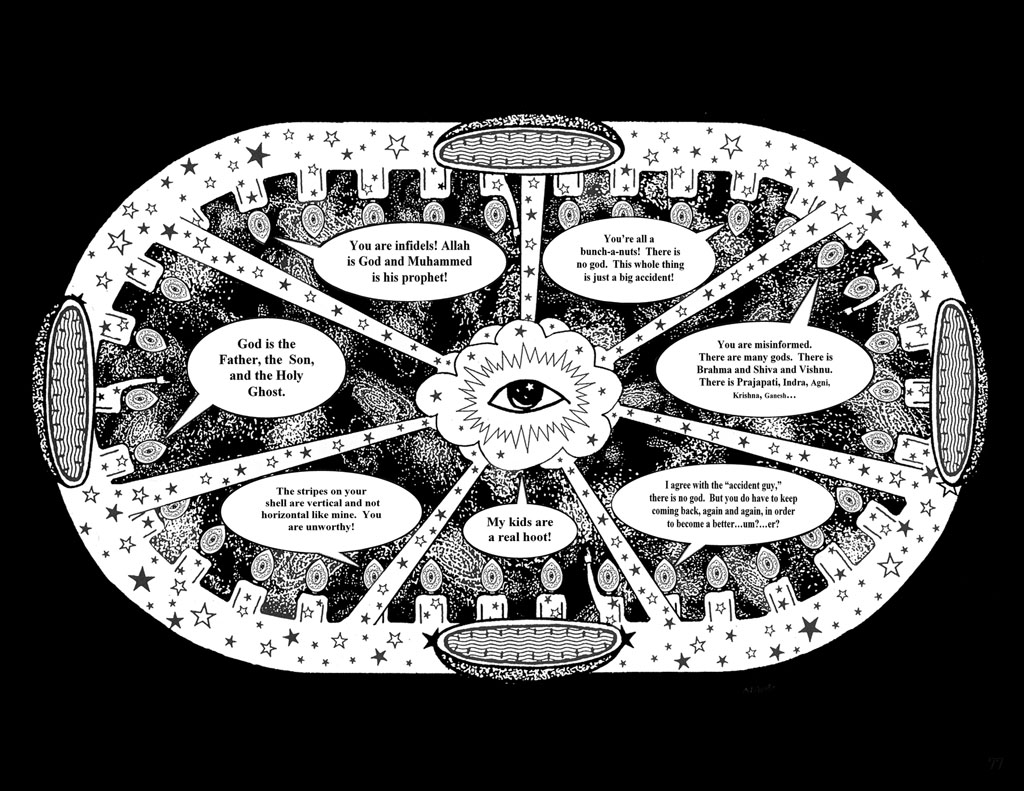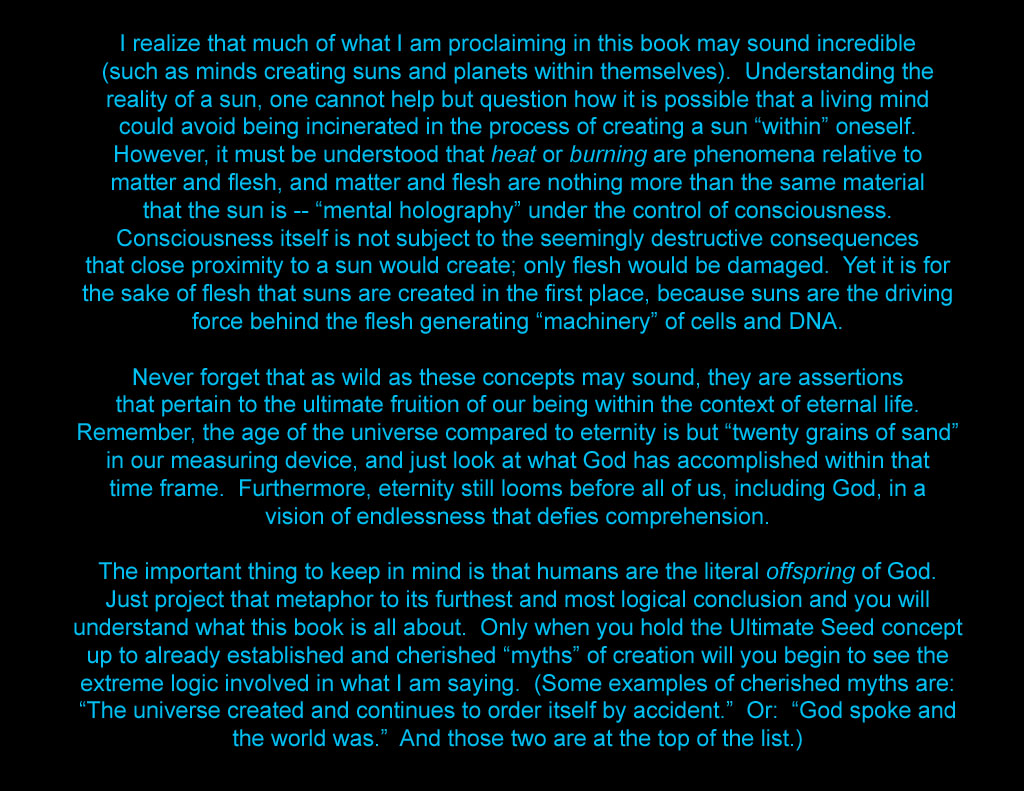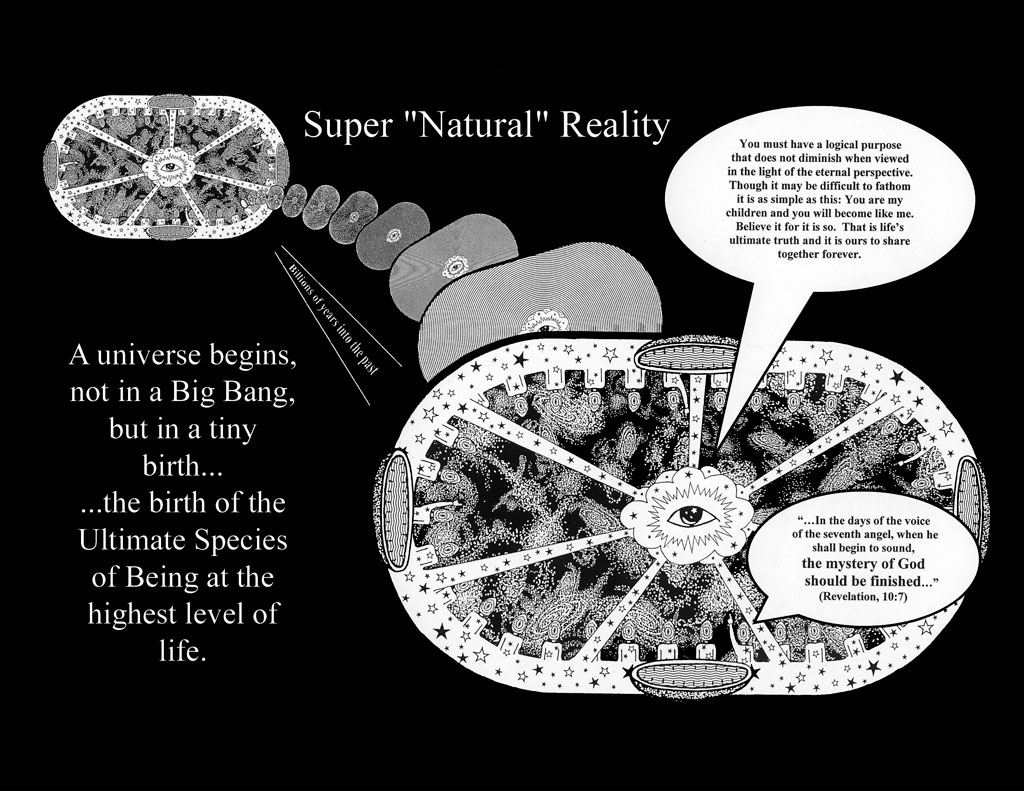 The following videos are from a lecture series titled: THE ULTIMATE SEEDS - An Illustrated Guide to the Secret of the Universe.

I created the series in the 1990s as a precursor to the creation of the book of the same name.

The series aired for around seven years on GRTV (Grand Rapids public access television, Grand Rapids, Michigan, USA).

The series consisted of seven episodes of which I have only uploaded the two that best encapsulate the core of the Ultimate Seed concept.

Episode 4 Episode 5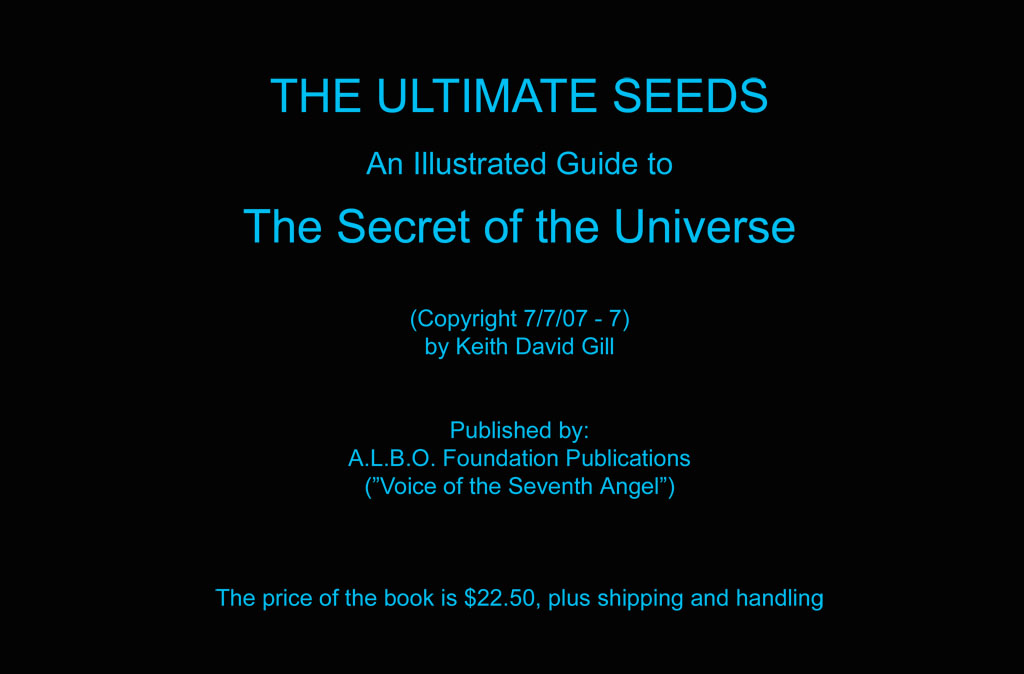 Click here to order securely from amazon.com
If you click on the link below, it will take you to YouTube where you can view a series of lectures by Keith David Gill on the subject of the book.
http://www.youtube.com/TheUltimateSeeds